There are many ways you can sing along with us.
---
Our events are the ideal opportunity to get to know us and to get in touch with music-loving people.
---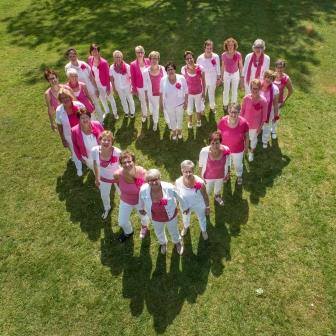 Our association consists of 41 quartets and 21 choirs, which are spread all over Germany. Maybe there is a group near you:
---
Discover Barbershop with Polecats
Simple, short, free of charge and with sung in practice files! With barbershop-typical elements and lyrics suitable for female, male and mixed choirs and quartets, these songs are ideal for your entry into the barbershop world.
Last but not least: Polecats are great fun!
---