Members
---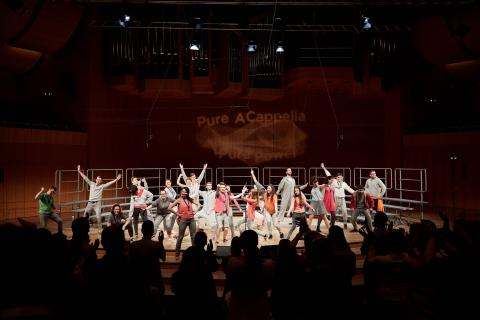 The BinG! Youth Chorus, founded in 2019, meets regularly for concerts. It is for all who are between 16 and 30 years old and have some barbershop experience. This way we support our own youth in the areas of singing, conducting, choreography, leadership etc. A website is under construction!
---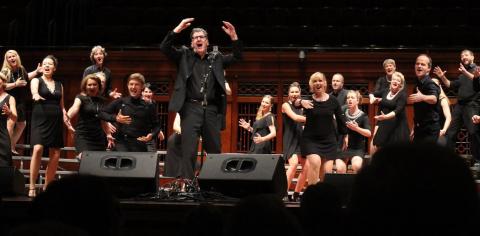 Our medalist chorus Heavy Medal represents our association nationally and worldwide. This chorus is recruited from singers who have sung a medal with their respective quartet in a competition organized by BinG! Here is an overview of the current quartets.
---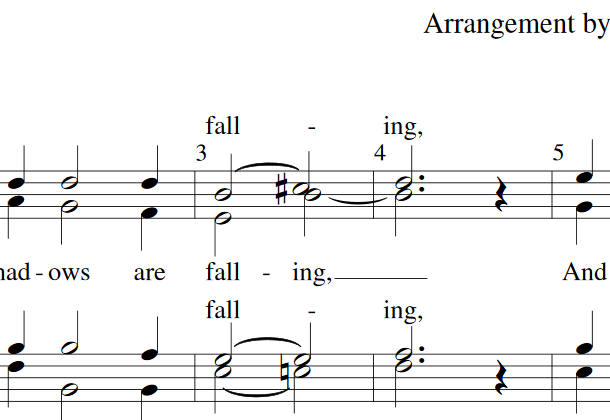 BinG! promotes its own arrangers and offers you the possibility to choose from a variety of talented musicians to buy or arrange arrangements for you (the ensemble)!
---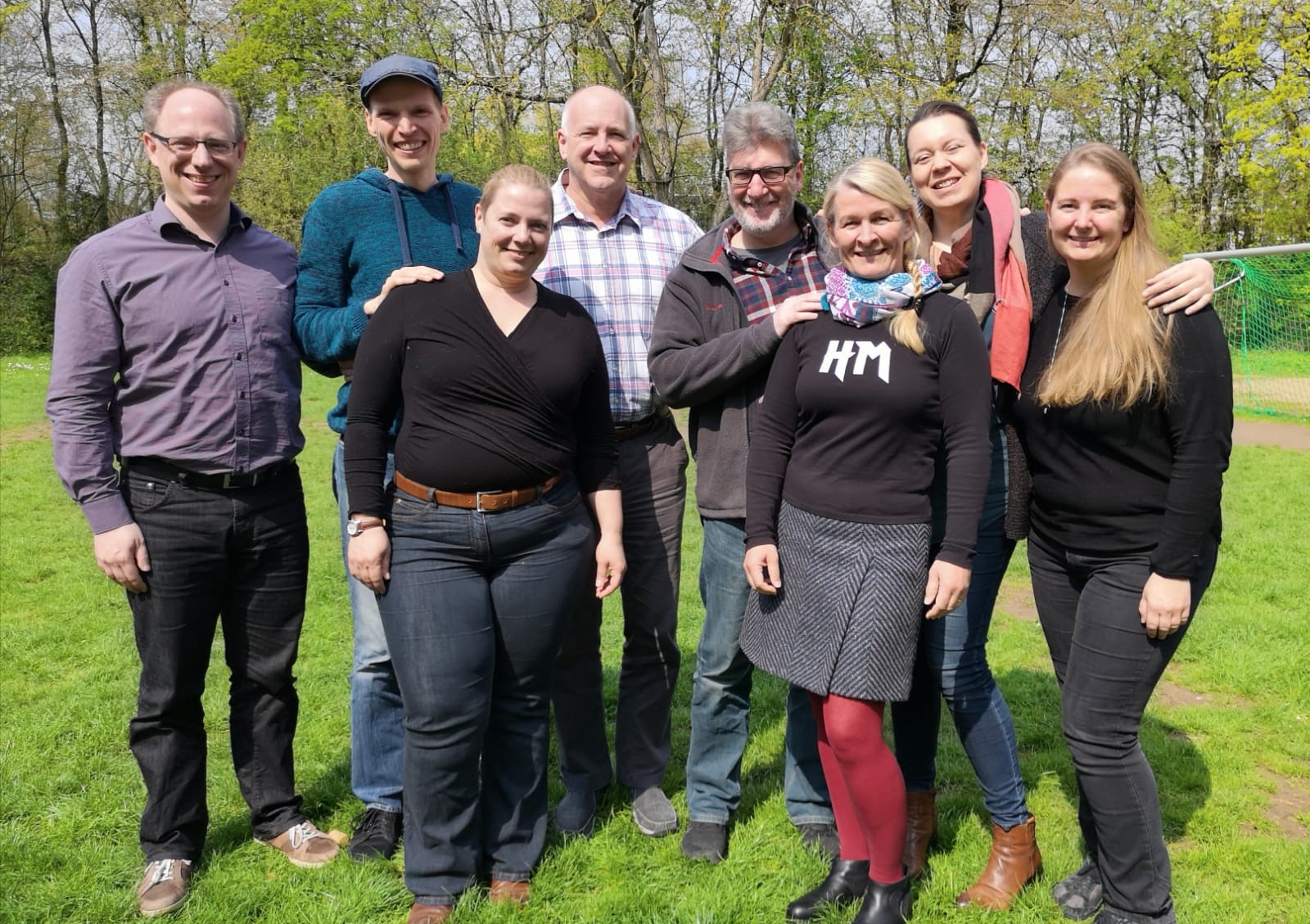 On the following pages you will find coaches who are trained within the Coaching Certification Program or whom we recommend due to their outstanding quality.
---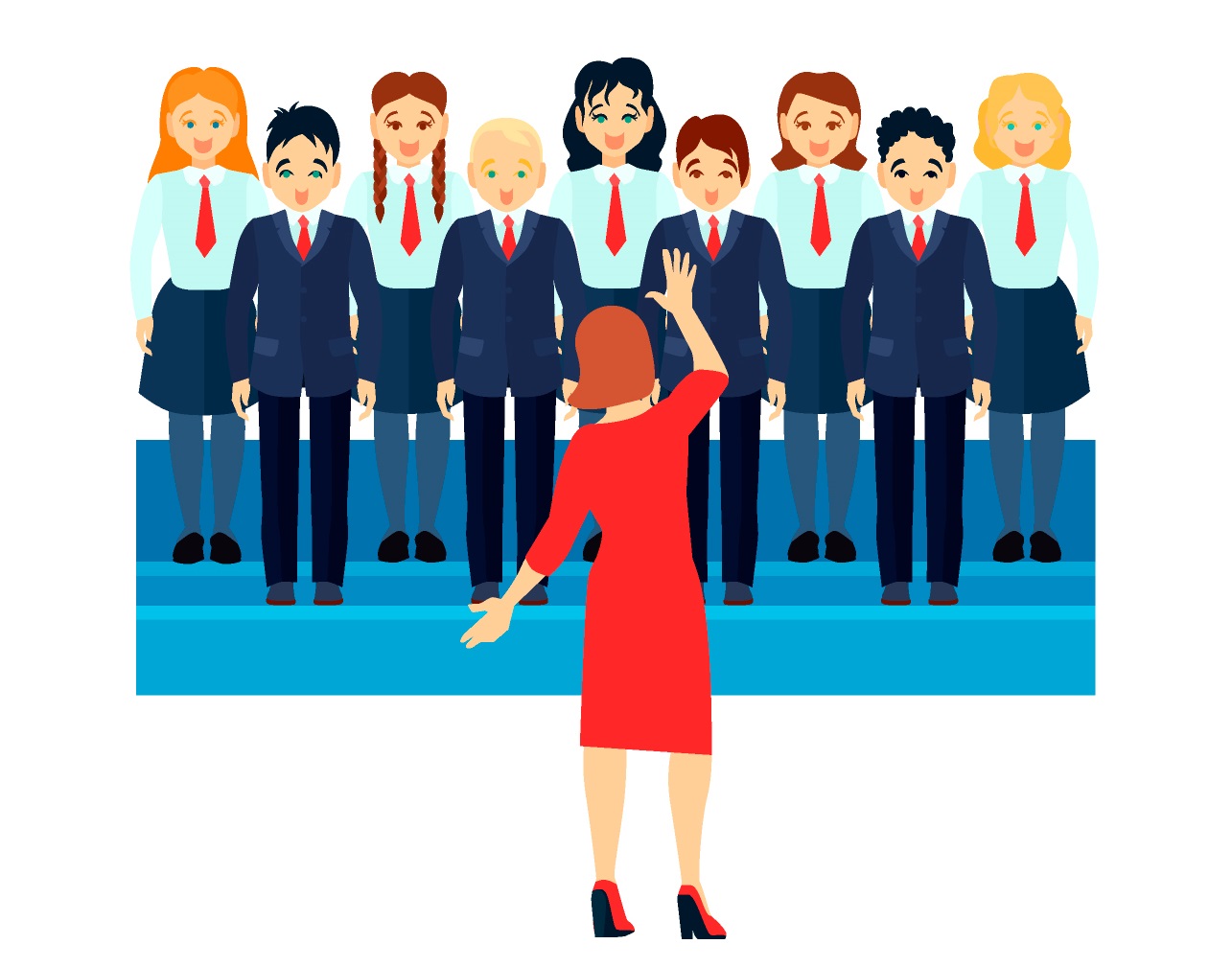 In this rather new team we are currently developing ways of training our own directors and how we can promote new directors. To this end, we want to develop our own ideas, but also integrate experiences and initiatives that already exist in BinG! member groups.
Contact: directors-edu@barbershop.de
---
Barberellas suchen neue Chorleitung!

The Barberellas are looking for a new musical director with immediate effect.

At the Barbershop Music Festival many got to know our wonderful musical director Sebastian Dahmen, who unfortunately had to quit due to relocation and private reasons.

Beitrag vom: 28/09/23

Quattro Voci Männer A-cappella Quartett aus der Kölner Bucht sucht neuen Basssänger

Quattro Voci

Men a cappella quartet from the Cologne Bay

We are looking for a new bass singer!

Do you suit us? Do we suit you? A perfect match?

Give it a try!

Helmut Alba

mobile: +49 171 6928899


Beitrag vom: 05/07/23

Tolles Konzert mit "Träne im Knopfloch"

What a breathtaking evening: On January 8, the EKBC was finally able to once again thrill the audience in the sold-out Senftöpfchen!

Beitrag vom: 21/01/23

Gesucht - gefunden

EKBC's search for a new musical director ended with considerable success. Matthias Neuburger, long-time and now outgoing director says: "I am enormously pleased that the chorus has chosen Andrea Figallo as my successor."

Beitrag vom: 16/12/22

Vocal FX - Workshop mit Kerstin Greaves

Beitrag vom: 28/11/22

Nicht das Erstbeste...

We are the "Erster Kölner Barbershop Chor" and have also successfully participated in the casting of the Best Choir in the West. Nevertheless we are not looking for the first best!

Beitrag vom: 30/08/22

Klangsurfer auf der "Zürcher ACAPELLA NIGHT"

The BinG! quartett "Klangsurfer" will sing January 29th 2022 (subject to the pandemic) at the Zurich ACAPELLA NIGHT, Volkshaus Zürich (Weißer Saal).

Beitrag vom: 29/12/21

WEBtronome: Tolle Ergänzung für virtuelle Chorproben

Wer kennt nicht das Problem, bei virtuellen Chorproben das Tempo zu halten? Gemeint sind hier nicht Einweg-Sessions mit einer Videokonferenz-Software wie z.B.

Beitrag vom: 17/06/21
---